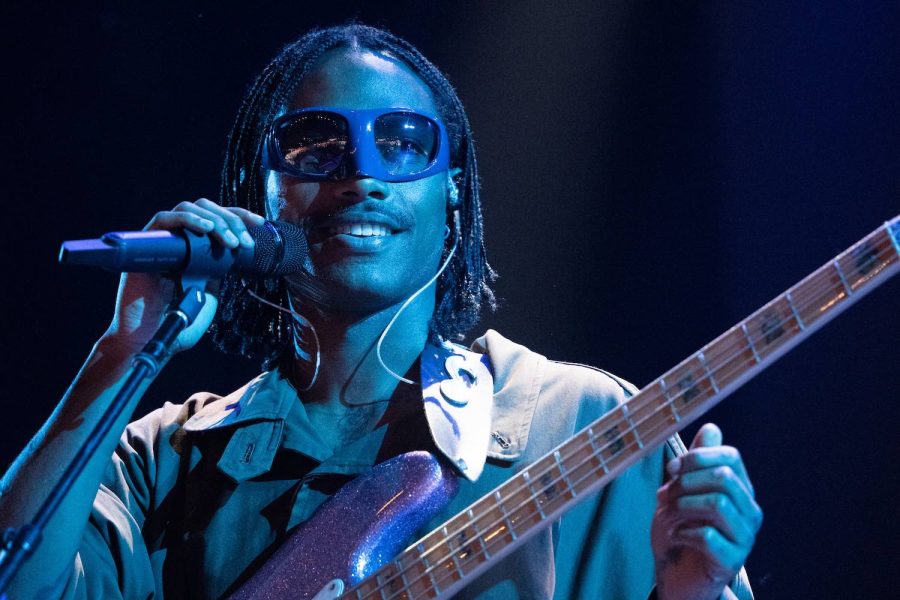 Music is one of the most popular and powerful forms of media that kids and teens consume on the daily. People listen to music because of the...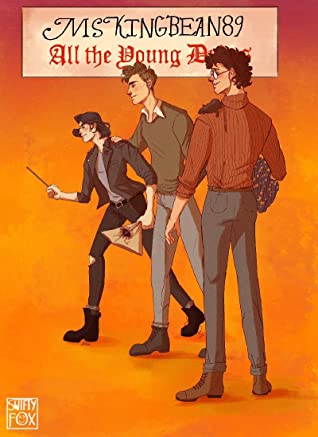 As it comes time to 'head back to Hogwarts' as described in J.K. Rowling's fantasy book series, Harry Potter, it also comes time to be reminded of and to acknowledge J.K Rowling's blatant transphobia.  Around this time of year, due to its popularity, many people's cozy aesthetic involves different inclusions of the Harry Potter franchise. Whether it be watching the movies, or...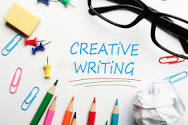 Last month, students at Waltham High School were introduced to the author of one of the summer reading books: Nyxia. Scott Reintgen is an accomplished author. He wrote not only the Nyxia trilogy but also the Talespinners series, the Ashlords series, and The Problem With the Prophecies. Now he's about to publish his next book, A Door in the Dark. Scott answered many questions related to the book,...