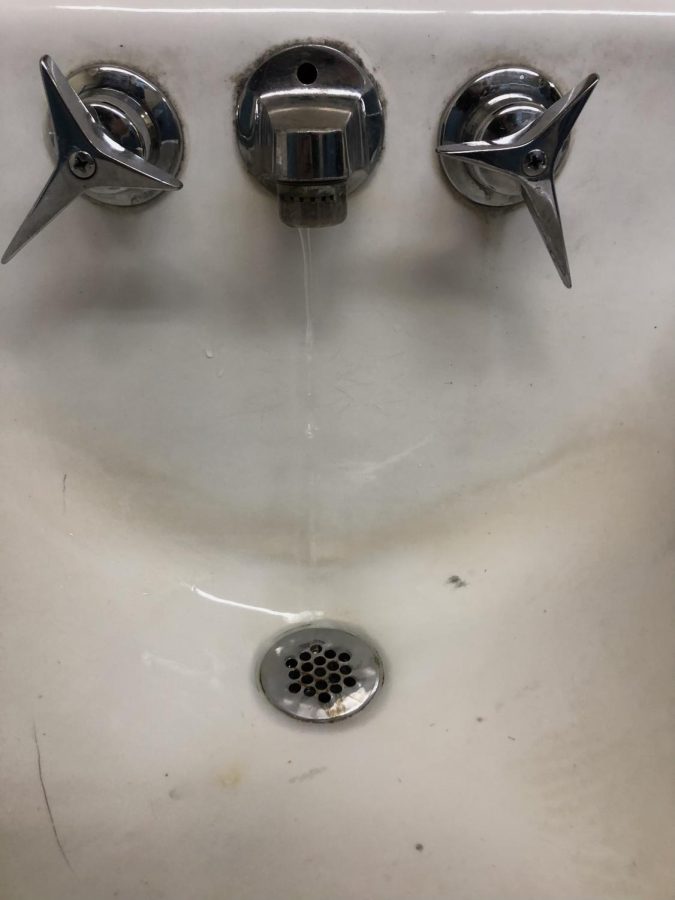 In 30 years, two thirds of the globe will have water shortages. Sink water isn't endless. Only 0.5% of all of Earth's water is drinkable....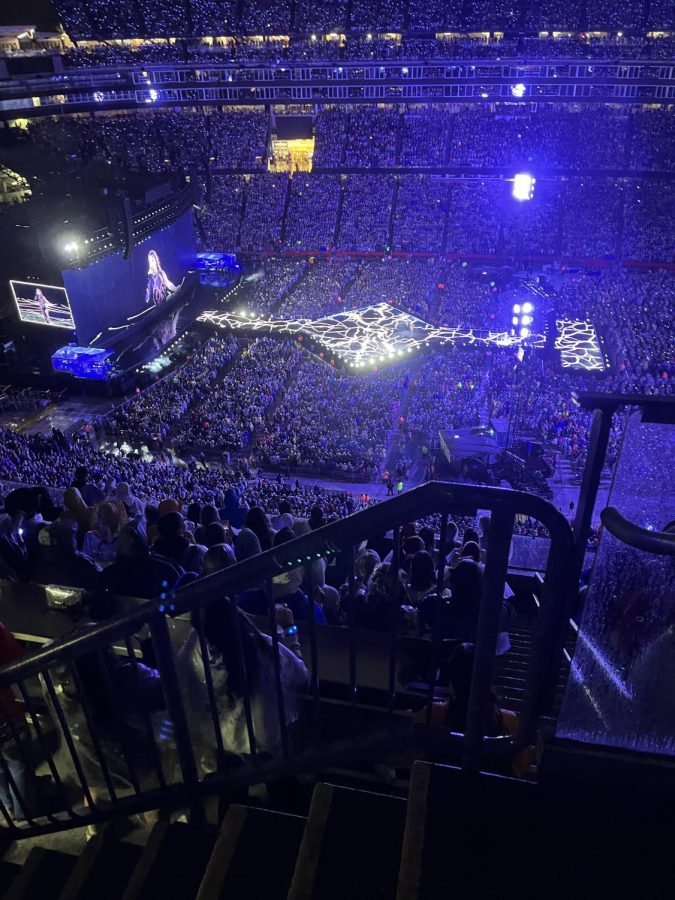 Taylor Swift announced the Eras Tour on November 1, 2022, stating she would be performing throughout the United States. The Eras Tour, as she called it, would be a compilation of multiple songs from each of her albums or eras.  Right away, the media was eager to see what Swift had in store for her fans. There were numerous early-access opportunities such as the Capital One Card, Taylor Nation,...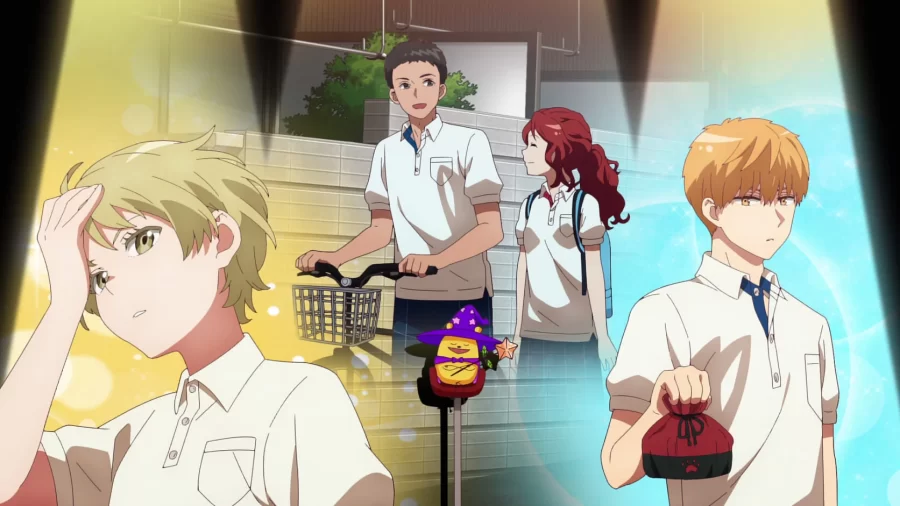 For many decades, anime has entertained large audiences of all ages, and thanks to the internet, there are tons of shows for people to watch whenever they want, at their convenience. And while not all anime will be for everyone, there are always a few that stand out from the rest. Enter "Romantic Killer", a recent addition to the Netflix catalog. It revolves around a high school freshman named...