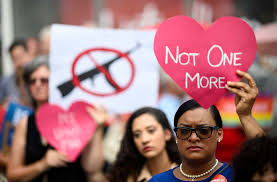 Days following, the tragic shooting, where the lives of six adults and three children lost their lives at Covenant School in Nashville, TN, we...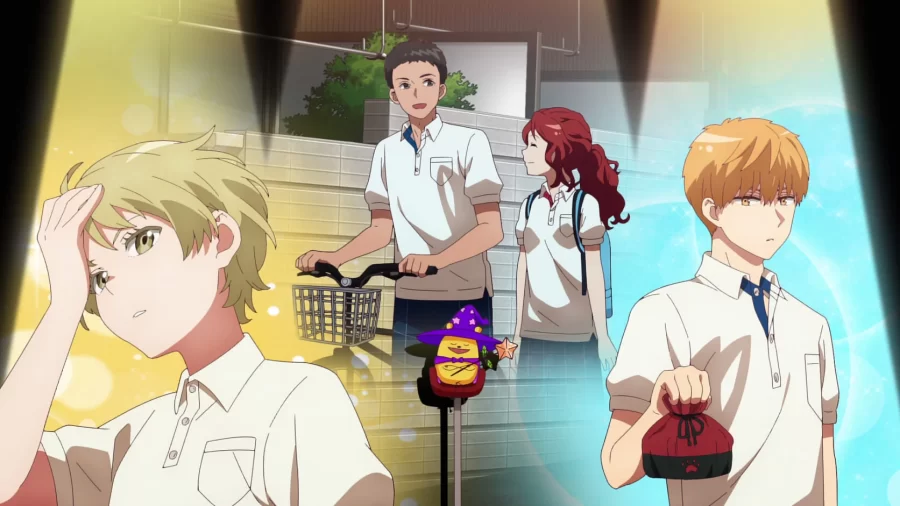 For many decades, anime has entertained large audiences of all ages, and thanks to the internet, there are tons of shows for people to watch whenever they want, at their convenience. And while not all anime will be for everyone, there are always a few that stand out from the rest. Enter "Romantic Killer", a recent addition to the Netflix catalog. It revolves around a high school freshman named...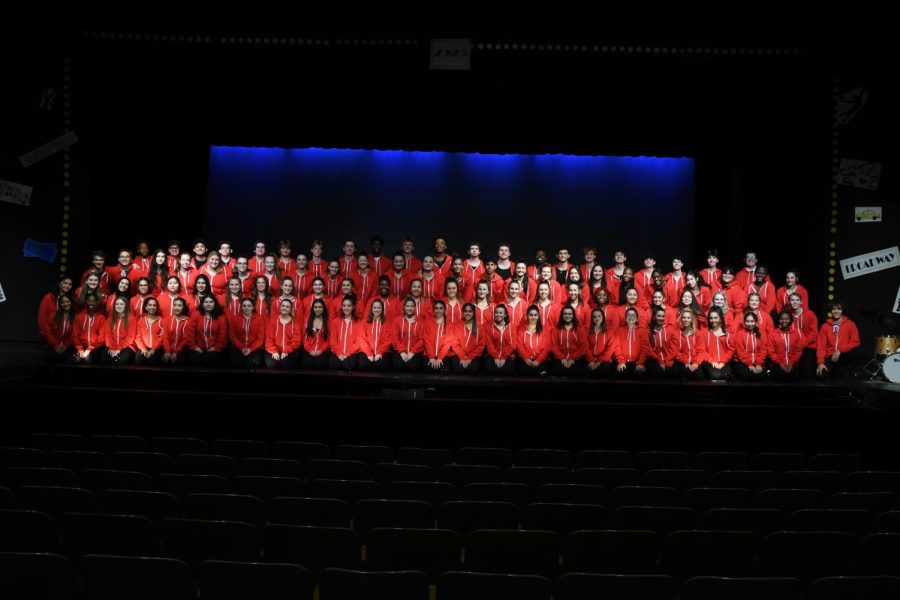 Senior Revue is a musical dance extravaganza directed by WHS teacher Deborah Finnell in November showcasing the talent and community of Waltham High School seniors. Students celebrate finally making it to senior year, after a long twelve years of schooling.  Finnell choreographs the dances and directs the show, while managing her regular teaching schedule with her Stage and Body classes. Finnell holds...