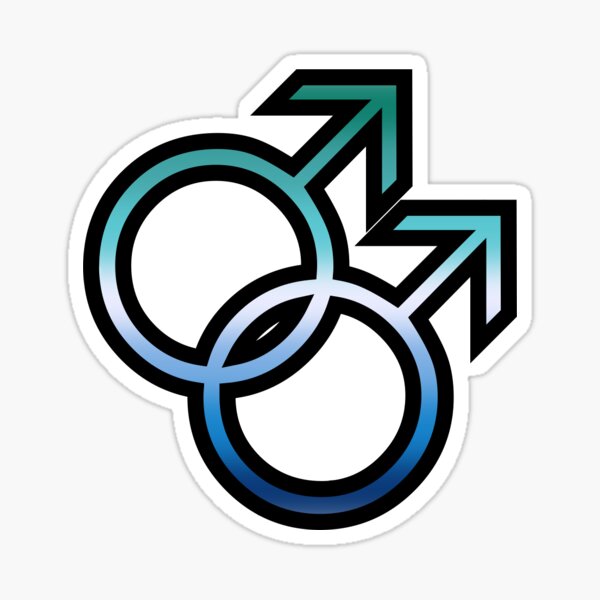 Quick terminology lesson MLM - man who likes men Promiscuous - sleeps around Quick warning: This article includes mentions...
Recently the release date of the 'Hi-Res Red' Adidas Yeezy Boost 700s has been announced and like most Kanye concepts, it's a bit strange. Kanye's previous decisions shouldn't affect opinion on these sneakers though, as these stand alone as an odd looking sneaker, and in my opinion, not a very good one. A lot of Yeezys are out there when it comes to appearance. They aren't exactly something...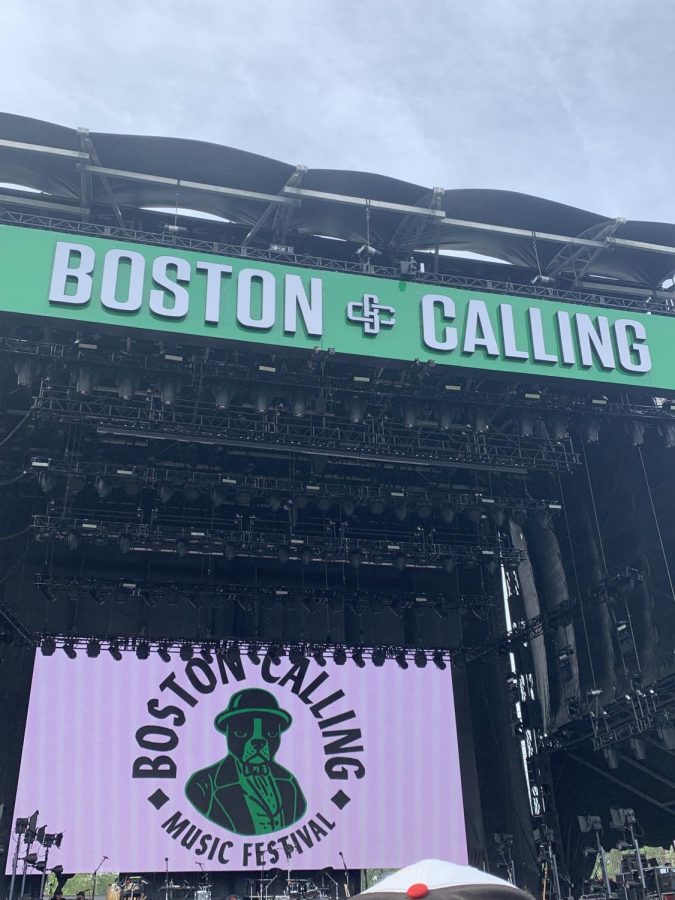 For those who weren't willing to risk running through a rainstorm, here's a recap of Boston Calling 2022. The music festival was held at Harvard Athletic Complex, from May 27th through May 29th. There were four stages, The Green Stage, The Red Stage, The Delta Airlines Blue Stage, and The Tivoli Audio Orange Stage. Thirty local restaurants, with vegan and vegetarian options, catered the event.  Headliners...