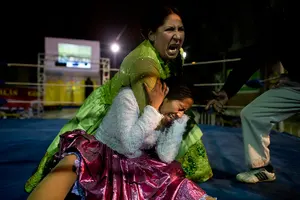 Whenever someone asks me which sport I play and I answer wrestling, I always get the most interesting reactions. Some people stare at me...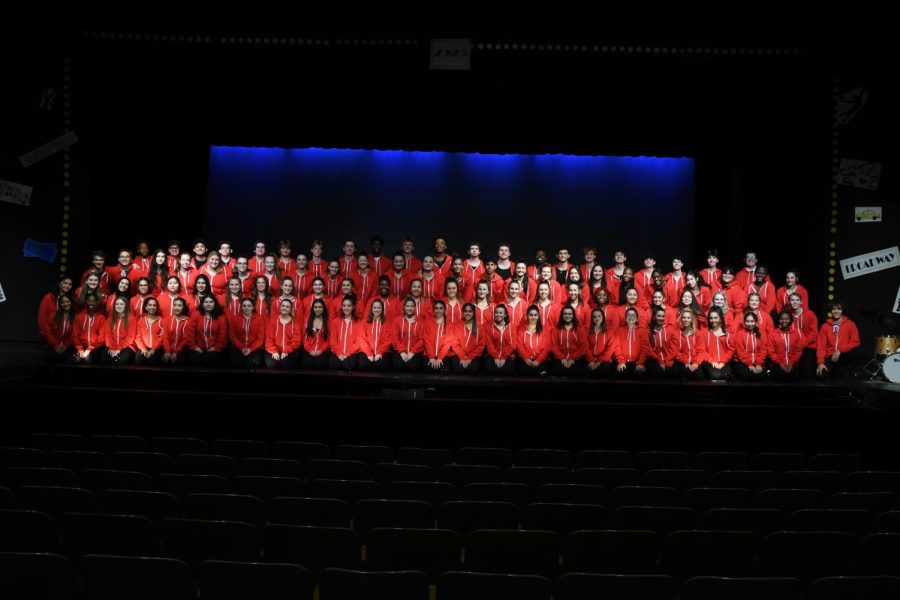 Senior Revue is a musical dance extravaganza directed by WHS teacher Deborah Finnell in November showcasing the talent and community of Waltham High School seniors. Students celebrate finally making it to senior year, after a long twelve years of schooling.  Finnell choreographs the dances and directs the show, while managing her regular teaching schedule with her Stage and Body classes. Finnell holds...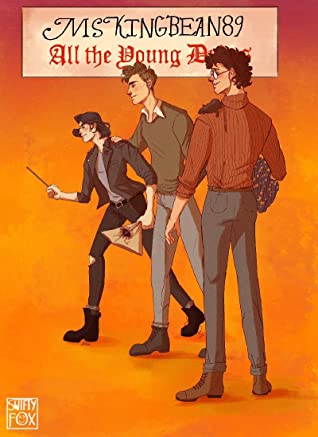 As it comes time to 'head back to Hogwarts' as described in J.K. Rowling's fantasy book series, Harry Potter, it also comes time to be reminded of and to acknowledge J.K Rowling's blatant transphobia.  Around this time of year, due to its popularity, many people's cozy aesthetic involves different inclusions of the Harry Potter franchise. Whether it be watching the movies, or...